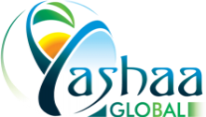 Our Story of Success.
We're on a mission to start a conversation with your customers in this fast connected world. Let's discover, build and grow your digital business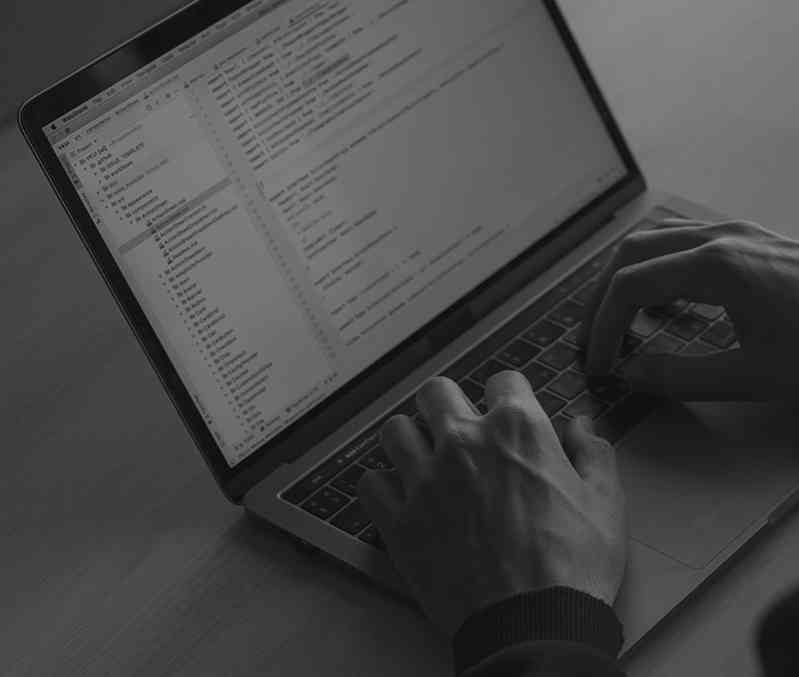 Web Development Case Study
Project Overview
CATEGORY:
Education

The Reach:
Problems and Issues

The website is an e-commerce website for courses and training where the viewer can buy and see their courses. The website at first was not user-friendly and it was difficult to navigate, page loading time was high, which resulted in an increased bounce rate as the viewer didn't understood what to do on the website. Then they came across us YashaaGlobal a Jacksonville web development company and asked us to build an easy-to-use and easily navigable e-commerce website where the user can navigate and buy courses as per their requirement.
Execution
a. Research and Wireframes
Conducting thorough research, competitive analysis to understand their strengths and weakness, created the best wireframe by simplifying the interaction between the pages after conducting multiple iterations
b. Development Process and Testing
The development of the website was planned and developed by the web development experts, after development, the website was then tested to identify bugs and resolve them.
c. User Interface and User Experience
Our web development experts worked on improving the user interface and user experience of the website so that the user can navigate and buy the courses easily.
d. Deployment and Maintenance
After development and testing, the website was deployed for real use and the website was further maintained by resolving problems that were faced after deployment of the website.
Conclusion
With our efforts, we were able to achieve satisfactory results like there was an improvement in Google Trends matrix, improvement in website speed, enhanced User Interface and User Experience, reduction in bounce rate, improved website CTR due to showcase of the courses.
WE WOULD LOVE TO HEAR ABOUT
YOUR NEW PROJECT.
Contact us
Client says about us

Arias Hospital
YashaaGlobal started by creating a beautiful logo for our new hospital, and then they built a website that surpassed anything we could have thought of. Everyone that we dealt with was professional and extremely helpful. Our account manager Stephen took the time to listen to everything that we needed, and worked with the developers and designers to make it all happen. Nothing that we asked for was denied, they didn't tell us that they couldn't do something that we wanted. They made everything that we wanted happen. They were very competitive with pricing and we couldn't be happier!

Rent And Relax
As a small company starting out, we just needed a logo and some brochures created, but we needed to stay within our budget. YashaaGlobal created a logo that matched what we were searching for, and put together a brochure that we could use that looks awesome. We would recommend YashaaGlobal to any small business just getting started and needing a logo or start up materials like brochures. Everyone we spoke to was very helpful and they took time to understand exactly what we wanted and then delivered in a very timely manner and very cost effective

Skill Developers
The speed and level of detail YashaaGlobal team applied to their work on the website optimization, website development solutions, lead generation was spot on. I highly recommend anyone anyone looking for website services, not just web design Jacksonville, but globally, give YashaaGlobal team the opportunity to show how well they can help your organization. I'm very happy we connected and looking forward to working with YashaaGlobal team more in the future.

Robert's Stump Grinding INC
My business has been blessed to have YashaaGlobal promoting it. I have seen an increase in the surrounding areas such as Baldwin, Orange Park, Macclenny etc. that I haven't seen before. Thank you so much YashaaGlobal

Thomson High Reunion
YashaaGlobal Has done a fantastic Job with my web Site. There support is stellar!!!

GyaanPost
I needed a new website that would be very detailed and have several interactive pages. I wanted it to be clean and easy to navigate and YashaaGlobal really delivered on my requests. My new website has everything I needed, and it looks awesome. My account manager Ryan took the time to meet with me several times to make sure that the designers were creating exactly what I wanted. The process was quick and Ryan stayed in contact with me throughout the project. Thank you YashaaGlobal!

Royal Rajasthani
YashaaGlobal provided us excellent service, they listened to what I had to say and made me feel heard. Stephen was very professional as were all of the other employees we worked with. I couldn't be happier with the website they designed for me, it's exactly what I wanted and they made some suggestions that I hadn't even thought of that made my website even better than I hoped for. I would enthusiastically recommend their services to anyone starting a business.

Aher Consulting Group
As a small business owner, it was refreshing to work with a marketing professional that understood that my time is important. He took the time to figure out exactly what I wanted and then delivered a product that I can be proud to distribute to my customers and potential customers. The company was easy to work with and I will look to them in the future for my logo and digital design needs.

Ultravision International
The professionalism that I encountered from all the members of this company was outstanding. They worked with me to create all my digital marketing needs very quickly. They kept me informed every step of the way and I never felt like I was out of the loop. The entire process was easy, and I feel like they listened to what I wanted, not just tried to push some outdated designs on me like other companies have tried to do. I am very happy with the end results and thankful for their ability to listen to my wants and fulfill my needs.