How to us Google Trends for SEO?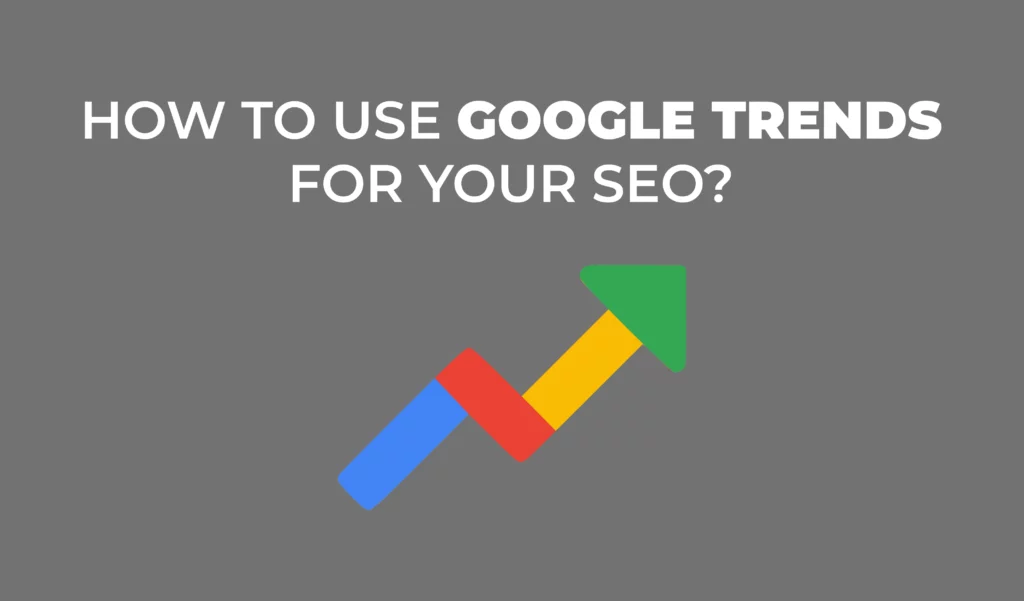 A helpful and free tool called Google Trends provides data and other details on the popularity of particular search terms on Google and YouTube. It has grown to be a top-rated source for ample data research and applications for a variety of factors, not the least of which is that it gives users a platform to monitor their search information by providing rich statistics on search data. Even better, Google Trends is simple to use when gathering data and offering alternatives for comparison.
A person is likely to buy specific items/services if they specifically seek them, which is a significant sign. The likelihood that a consumer will shop online has been linked to their chance of doing so. Naturally, a person's prior knowledge is extremely important during the actual search and decision-making process. Said, a person's search activities get better the more they know. Experts from Jacksonville SEO Company exclaims consumers can access various information sources using search results and inputting keyword-filled phrases. However, given the inevitable large number of search results, they end up using only some (or even half) of the sources at their disposal. This typically indicates that people need to look past the first page of Google search results. Google Trends can help business owners that wish to increase their sales rank higher on search engine results page(s) (SERP).
How to use Google Trends?
We've divided this content into sections based on needs to make it easier for you to read. We'll demonstrate how to use Google Trends to accomplish a specific objective in each segment.
Do some specialty research.
Make sure the subject you decide to write about for your website is one that people are still interested in learning more about, and one that you think you can add some value to by assisting with a problem or relieving a pain point. It would be best if you researched to determine whether your idea can endure since trends come and go. An excellent resource for this particular use is Google Trends. First, do some research on the market you're considering for your website. Next, change the "Interest over timeslots "to the date from 12 months to 2004-present. Consider it a tool for tracking Google search popularity over time.
Target regional viewers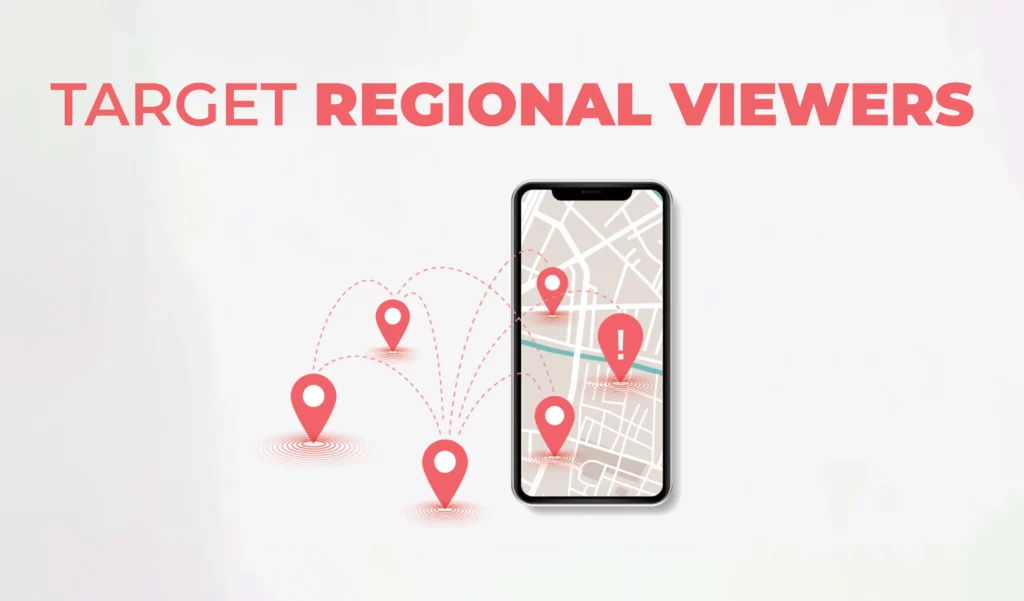 Google Trends' ability to help you gain a deeper understanding of your audience is another helpful feature. The locations and cities where your content or items are most frequently searched for on Google are displayed when you conduct a query search.
Utilizing the information, you may target particular geographic areas with paid advertising or customized content and optimize your website for local SEO. You can customize your content marketing to reach more of these targeted locations and boost conversion rates.
Make a yearly calendar
You require careful editorial planning if your specialty is writing about topics that are popular but only last a short while. Timing is critical when discussing these things state the Jacksonville SEO experts. When Google search trends for your content, sales, or seasonal offers are at their height, you must launch them simultaneously. By becoming familiar with Google Trends, you can research keywords and themes beforehand, look up their historical trends, and schedule your content under the premise that the trends will continue to hold.
Check out the most recent Google keyword trends
Writing occasional articles about subjects that are growing in popularity can assist your blog or website, as opposed to committing long-term to a niche that is prone to change. Writing a timely article about a trending subject can increase traffic to your page as long as the issue makes sense and fits in with your site's more significant niche. This feature in Google Trends is crucial if your website publishes short articles or writes about current events as part of your content strategy to increase traffic.
All marketers should be able to recognize trends. Your target audience is actively searching for things on Google, regardless of the business you're in. Data from Google Trends is more significant and essential than ever. For those prepared to look beyond a basic search, particular insights must be discovered. If handled properly, Google Trends may be a tremendous asset in creating a successful SEO strategy. You may use Google Trends to gain insightful information, from choosing a niche to organizing a content calendar to developing a highly customized marketing campaign.