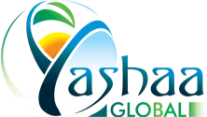 WE ARE A TEAM OF EXPERTS.
We're on a mission to start a conversation with your customers in this fast connected world. Let's discover, build and grow your digital business
WE'VE DONE LOT'S OF WORK,
LET'S CHECK SOME FROM HERE!
Don't take our word for our work ethic.
Our customers can tell you better than anyone about our quality, professionalism, and value.