Welcome small businesses to the world of Internet marketing
Greetings from the world of online marketing! Dominating the online market may seem like a difficult endeavor to a small business owner, but worry not. You can position your brand to stand out and flourish in the digital world by using the appropriate methods and mentality. Follow these suggestions suggested by Digital Marketing Jacksonville experts and you'll see your company reach new heights.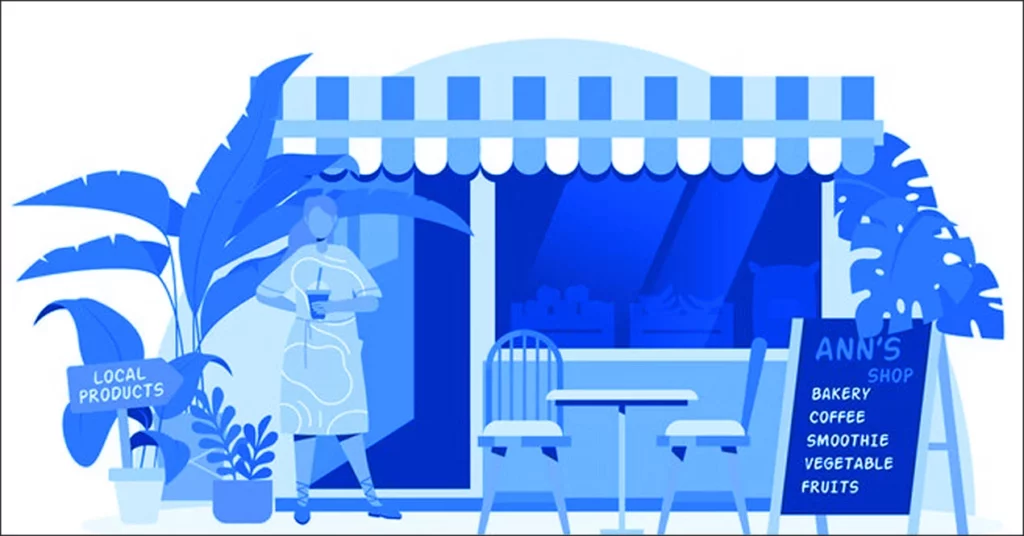 Internet Marketing for Small Businesses
Having an online presence is now essential in the modern company environment. Small businesses that don't develop an efficient online marketing plan run the risk of falling behind as more and more customers use the internet to research and buy goods and services. Small business entrepreneurs must therefore grasp the fundamentals of online marketing.
Small businesses can improve sales, reach a larger audience, and get more leads by utilizing these platforms. The sheer number of Internet marketing possibilities, however, can make it difficult for small business owners to know where to begin. Because of this, we'll provide you with an overview of internet marketing for small businesses in this post, arming you with the information and resources you need to rule the online marketplace.
Recognizing Your Buyer Personas and Online Shopping Behavior
For the purpose of creating an SEO strategy that works, it is essential to comprehend your buyer profiles and how they shop online. You can tailor your website to their demands and raise your online visibility by learning more about their demographics, behaviors, and preferences. This increases your chances of turning visitors into clients in addition to assisting you in attracting more targeted traffic. The following actions will assist you in this process:
Identify your target market
Create buyer personas that are based on the traits of your ideal clients. Think about both psychographic elements like interests, values, and motives as well as demographic data like age, gender, location, and income level. This will enable you to comprehend their online preferences and actions.
Conduct keyword research
Do the keyword research and find the search phrases your target market is using to find the goods or services that are relevant to your company. Search for keywords that are relevant to your target market and have a high search volume. This will serve as the foundation for optimizing the content of your website.
Examine the performance of your website
Use website analytic tools to collect information on crucial stats like organic search traffic, bounce rate, average session length, and conversion rates. This will enable you to assess the existing effectiveness of your website and pinpoint its potential for growth.
Research your rivals
Do the competitor analysis to examine the websites of your rivals to learn about their SEO tactics. Examine the material they are producing, the backlinks they have obtained, and the keywords they are focusing on. You will get knowledge of what is effective in your sector and be able to spot chances to set yourself apart as a result.
Improve the structure of your website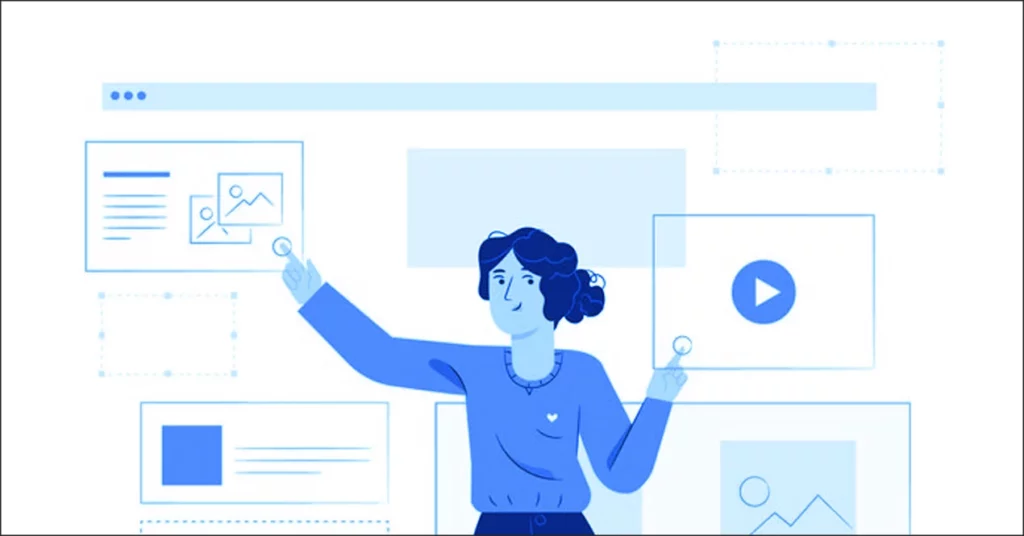 Make sure that your website is both user- and search-engine-friendly. To make it simple for visitors to find what they're looking for, optimize your navigation menu. To increase the flow of link equity across your site, organize your pages into a logical hierarchy and make use of proper internal linking.
Improve on-page elements
Improve the title tags, meta descriptions, header tags, and picture alt text on your website. To raise click-through rates and increase search engine exposure, incorporate relevant keywords into these areas.
Develop a content strategy
A content strategy that focuses on producing educational, interesting, and optimized content that satisfies the needs of your target audience. Prioritize readability and user experience while naturally including pertinent keywords in your text.
Create high-quality backlinks
Use a backlinking technique to get high-quality links from websites that are well-respected in your niche. This will raise the authority of your website and make you more visible in search engine results.
Mobile-friendly your website
With the use of mobile devices growing, it's critical to make sure your website is mobile-friendly. Improve the functionality and style of your website to deliver a smooth user experience on all devices.
Monitor and measure
Use analytics tools to continuously track the performance of your website and the results of your SEO efforts. According to Digital Marketing Agency Jacksonville, To increase the visibility and organic traffic to your website, use data to guide your decisions and modify your strategy as necessary.
You can better address their demands and improve your website's exposure in search results by understanding your buyer personas and how they shop online. To stay ahead of the competition and maximize your online visibility, keep up with SEO developments and best practices.