YashaaGlobal – COVID-19 Public Announcement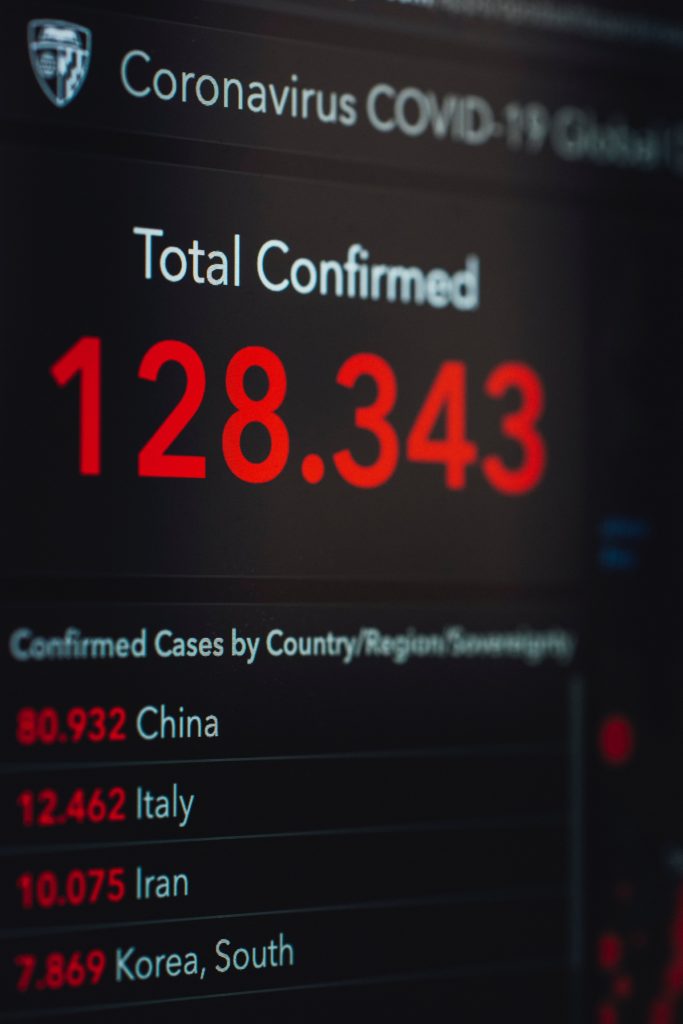 It's been a rough few weeks for the world as we navigate a new COVID-19 normal amid the coronavirus pandemic. From our company standpoint, many of us are practicing social distancing by staying in the house, canceling our plans, and avoiding crowded places. Professionally, most of us are working from home with an indefinite timeline of when we'll be returning to our offices. If you're working in the Service Industry, you're likely experiencing interruptions to your day-to-day operations.
Should we continue marketing as normal? How should we address the situation at hand? How can we communicate the current status that we're taking as a brand? Should you push forward that large announcement or new product release? How much should we communicate? How should we communicate? What should be our message? How can we help our community to navigate these times? Finally, how much is too much?
It can all be a bit all overwhelming but not to worry, YashaaGlobal is here to help you navigate through it. In the current situation, your digital presence is very important. As a business owner you need to make sure you are communicating with your customers, keeping them abreast of your business's current status. If you are in a business, where you are still serving your community but maintaining COVID-19 guidelines, you may need to keep up your digital and social presence. At YashaaGlobal, we understand the value of small businesses and their need for the community.
Considering COVID-19 restrictions, a lot of business's are suffering, and we are here to help you. We are trying to do our small part in this universal pandemic. While moving ahead into the month of April 2020, we will be offering a significant discount to our small businesses. The discount will be decided depending on your needs. Please connect with us at [email protected] or YashaaGlobal on any of the social media platforms or 904-990-7520 and we will be here to help you navigate through these crises.