Advantages and Disadvantages of WordPress website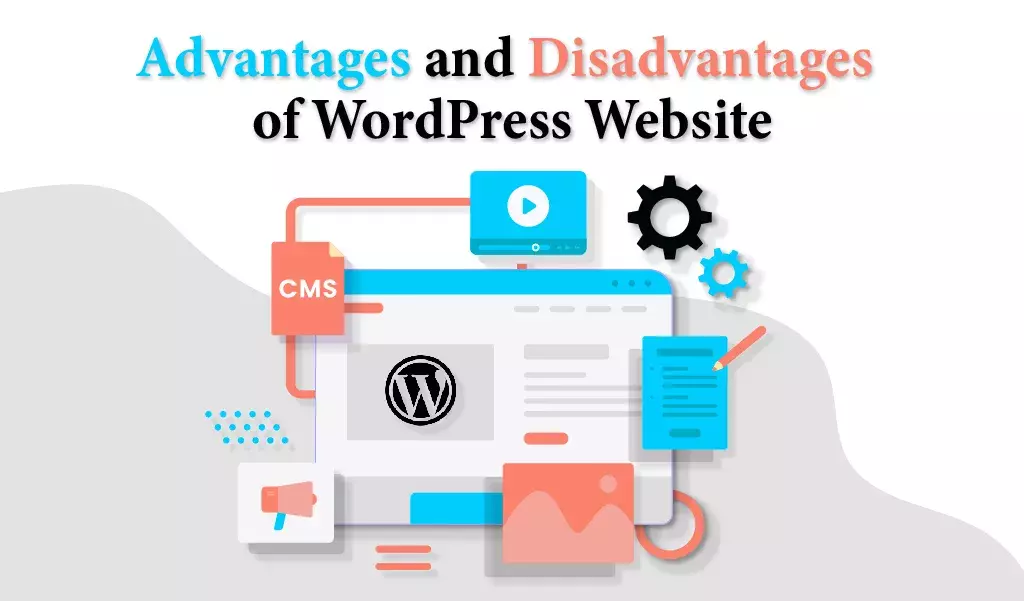 WordPress is one of the most popular platforms used for building a website and has quite an influential audience all over the world. Though in the beginning it was just introduced as the blogging platform, now it is identified as the largest content management system (CMS) in the market. In fact, now it has been established as a CMS leader. So, there is no wonder that when it comes to selecting the best platform for building a website, WordPress is the first choice of many.
Are you too thinking of developing a website on WordPress? Then read his article further. Here, our Jacksonville Website Design experts have highlighted some of the major advantages and disadvantages of WordPress to help you get an idea of how WordPress will impact your business. So, let's get started.
Advantages of WordPress Website
1.

WordPress is an Open-Source Platform
Being an open-source platform is one of the major advantages of WordPress. It basically means that the developer can easily use, change, and study the code without developing it from scratch. Is it open-source software, it allows the programmers to share the code with other developers too. This saves a lot of time as well as the cost of writing and implementing a new codebase for minor and major changes.
2.

WordPress is Free to Use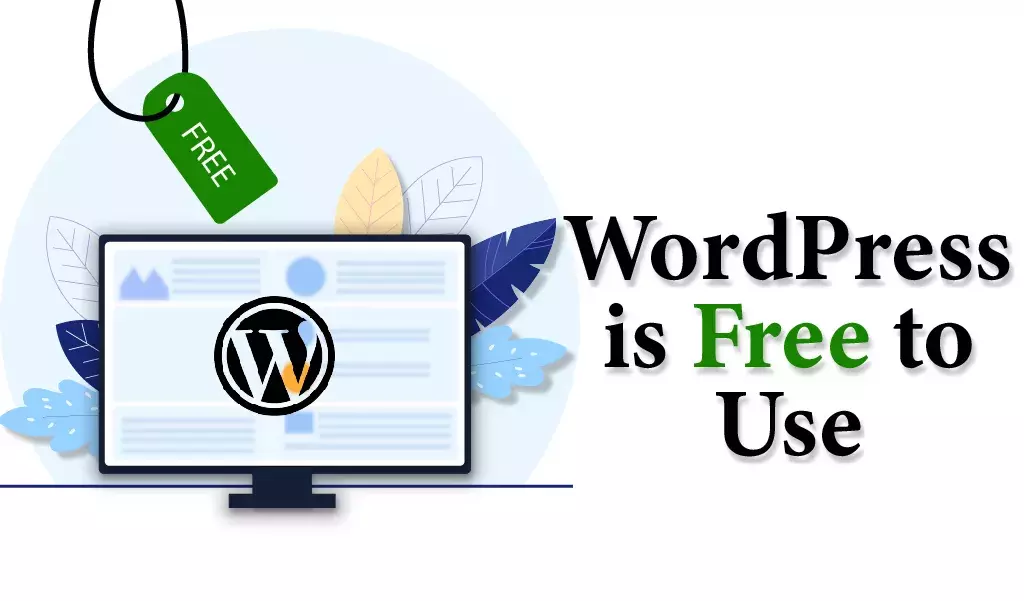 The basic version of WordPress is absolutely free for a lifetime which also includes regular updates and security patches. As we have already discussed in the prior point that WordPress is an open-source platform, so it is created by thousands of developers around the world and is distributed free under GPLv2 (or later). So, the term that free is not good is not applicable over here. Because WordPress is an open-source platform, it runs much faster than other platforms offered by companies.
Most importantly, there are many companies that offer a one-click installation service for installing WordPress along with other free and automatic updates. A browser and a hosting account are all that you need for installing WordPress on your computer. Well, you will hardly need 10 minutes to install WordPress and generate an access URL for your installation after registering with the hosting company.
3.

User-Friendly and Easy to Use CMS
Using a CMS (Content Management System) like WordPress is easy to use and does not require any technical knowledge. It allows you to easily edit the pages, navigate through the backend of the web page, and update the new content with ease. Non-technical users can easily build can build websites simply by installing plugins, especially the ones that offer drag-and-drop features which makes it easier to build websites. You don't need any extra knowledge for that. This is the quality of WordPress that helped it overcome competitors like Drupal and Joomla.
4.

SEO-Friendly Platform
You possibly know how essential search engine optimization is for ranking your website higher and gaining a huge amount of traffic. WordPress employs premier semiotic coding applications which allow the user to efficiently manage the SEO features that influence the website's potential for listing on Google. Thus, proving it to be the most wonderful platform for SEO.
Also, there are many plugins on WordPress that are specifically designed for SEO purposes. By installing just a few of them you can easily insert meta descriptions and titles into your website that can otherwise be quite a challenging task when done manually. Additionally, some plugins can also help you identify the keywords and phrases that you need to add to your website in order to make it show up in the search engines.
Not just this, as we all know that having a mobile-friendly site so crucial to SEO with increasing usage of mobile devices. So, when it comes to being responsive, using WordPress as your website's CMS can help you benefit from that too. Because most of WordPress's themes and designs are responsive.
5.

WordPress offers you a number of Plugins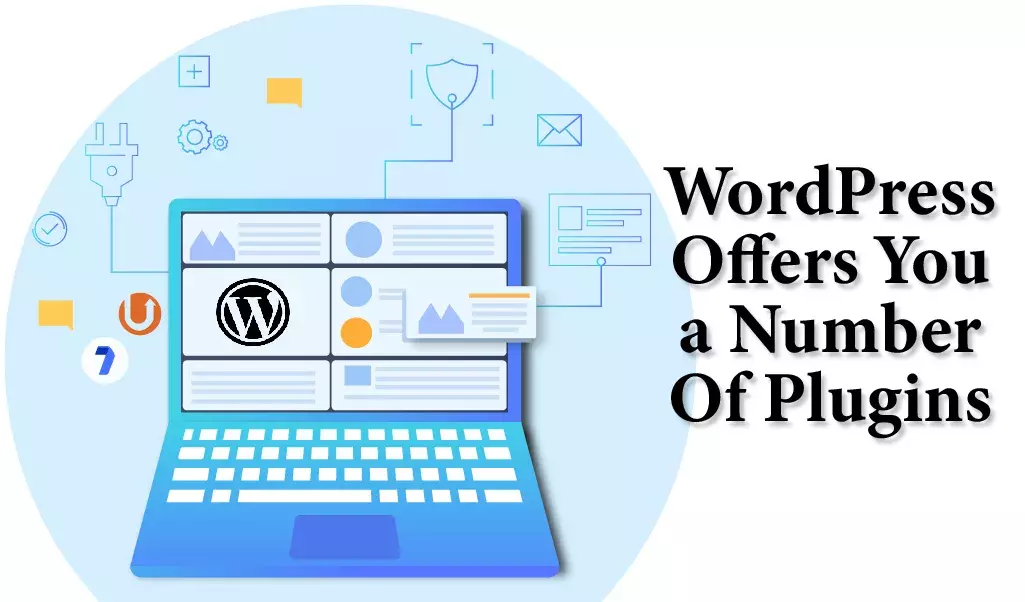 The availability of over 45,000 plugins is one of the major advantages of WordPress. No matter, whether you need to improve the SEO or run an analysis, there is a plugin for almost every function. In fact, including the utilization of plugins is one of the simplest methods to build a unique website that provides users with contemporary features that they have come to anticipate. In addition to this, the plugins considerably increase the ability of your website from heightening the site security to accelerating the performance or even integrating social media provisions to your website.
Plus, there are a plethora of plugins like Google Analytics that can support you in the management of your website. Such plugins precisely follow how and when users hit your webs design. Thus, proving to be the most essential tool to observe the user performance and thus improve the site traffic and usability.
For e-commerce business owners who are looking for techniques to grow their business and market their products online, WordPress e-commerce plugins are the best. These plugins will help you supplement comprehensive inventory management, track your orders, get the purchase notifications, and build an online storefront easily by eliminating hassles.
6.

Security
All sites face security challenges due to the rise in cybersecurity threats. However, as a matter of fact, we of course know that no software package is completely free from every vulnerability but WordPress is known for being decently secure as compared to other platforms.
Security is far much better on a WordPress site than on other traditional sites. Along with excellent web design, good themes, SEO plugins, you can install WordPress's security plugins and updates to make sure that your site remains hack-proof. But make sure to take regular backups to ensure the safety of your site.
Disadvantages of WordPress Website
1.

Customization
WordPress is quite a flexible tool especially when compared to other drag and drop web builder tools out there with the number of themes and plugins, it offers. However, without the expert knowledge and skills of using WordPress, you might face some serious issues. Plus, as these themes might be used by many people out there, without the basic technical knowledge of HTML, PHP, and CSS, or the help of a good Website Design Company, creating something unique is nearly impossible.
Also, updating core WordPress can be troublesome as it can break some of the functionalities especially when you are not well-versed with the practices used for designing a website.
2.

Data Security and vulnerability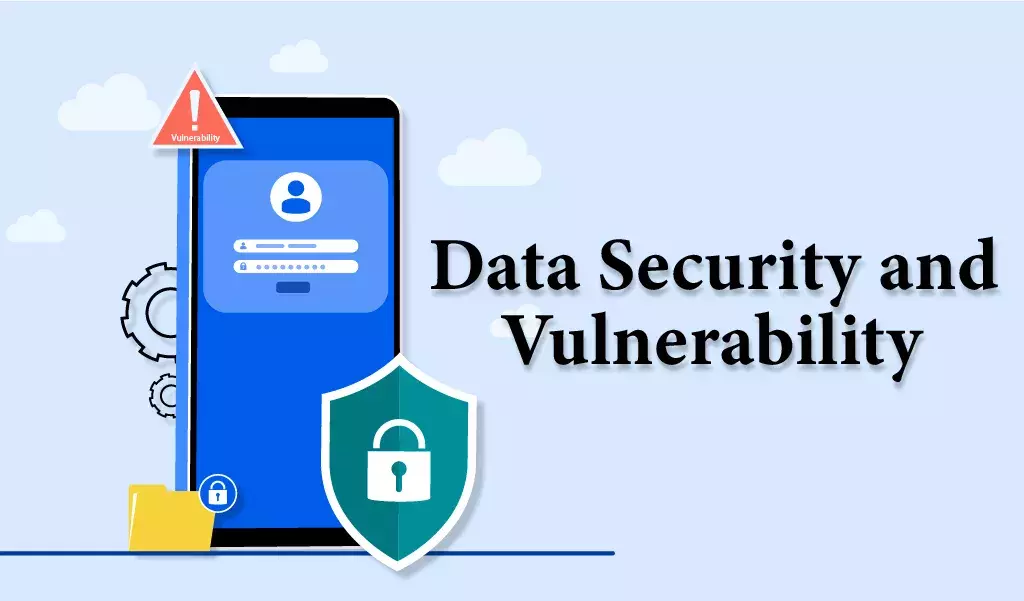 Though we spoke about WordPress being secure than other website builder tools, security still is a major issue with this CMS. Because WordPress is an open-source platform, it can be vulnerable in many cases as it opens rooms to potential hackers. Even if you download security plugins as we mentioned before, they are not sufficient to preserve your website.
But with the help of the right Website Design Company and the use of the right themes and plugins, you can alleviate this risk. You can also measure the attribute of a plugin you install beforehand. Just remember that keeping things secure and upgrading to the latest software to avoid vulnerabilities is one of the most important aspects of running a business site.
3.

Frequent Updates
WordPress has a continual upgrade cycle in order to improve security as it is an open-source platform. Plus, the themes and plugins present on WordPress, also have their own upgrades depending on the development cycle of developers. Besides this, it is also important that all the themes and plugins on the repository and third-party offerings should get upgraded in line with the WordPress version. All this, adds a huge task to the site owners, ultimately making the maintenance impossible in certain cases.
Besides this, updating your site frequently may also hinder its functionality. For instance, suppose you are using some 10 plugins on a WordPress site with a single theme and keep upgrading them throughout the year. There is a high possibility that one of the plugins stops working or break the entire site. This will be the worst scenario ever for any individual site owner and in fact a nightmare to revert the site back to its proper state and get the bug rectified by the plugin developer.
4.

Not so cost-effective
At first, WordPress may look really cost-effective or may cost even lesser than other hosting services. But when you look at the whole picture, you might discover other significant costs too. Well, as we all know WordPress relies on plugins and themes for customization. These free plugins and themes might not be always reliable and safe. So, you will need to opt for some paid ones that can assure you of better security. Additionally, if you wish to create a unique website that stands out and provides a great experience to your visitors, you have to buy a theme, basically because the free ones are overused.
Plus, the multiple updates that keep coming out frequently add additional costs to the development process. However, if you are a WordPress Designer or have the knowledge of coding and are well-versed with this platform, you can easily make a lot of adjustments yourself or else rely on costly plugins and well-developed themes for building an interactive and highly functional site.
5.

Page Speed
A slow page speed is one of the major disadvantages of WordPress as it is one of the major factors that greatly impact the user experience plus the ranking of your website. There are many contributing factors to it such as excessive use of plugins, making use of a theme that is not properly optimized, and generic code. This will not only annoy the marketers and developers who are working on a website but also frustrate the users and cause them to leave your site, costing you potential leads. Additionally, there is no need to mention that Google uses page speed as one of the factors in its ranking algorithms and penalizes sites websites that load slowly.
However, though there are a few known solutions for enhancing the page speed like installing additional plugins, enabling and disabling different setting options, and using CDN, solving these issues can consume a lot of time that you could rather spend on improving your website.
6.

No Built-In Backup system
This is one of the most frustrating problems that you may encounter with WordPress, especially if you have not taken any preventive measures for this. As we already discussed in the point that speaks about security issues with WordPress, there are many actions that can put your valuable information in jeopardy of loss, or even one wrong click can lead to irreversible consequences.
Fortunately, you can install some backup plugins to prevent such loss. However, some of these plugins may require a bit of configuration to fit your needs. Plus, the storage limit can always be a major concern in such cases. Moreover, you may have to remember to back up your data regularly unless your plugin backs up automatically.
Tip: In case, you opt to go for plugins to back up your data, make sure that it is compatible with each update that WordPress rolls out. For a clear view on whether you should go for WordPress or Custom web development, we have drafted a blog on How to pick between Custom web Development and WordPress?
Conclusively, we can definitely say that WordPress is an amazing user-friendly platform to help you build an astonishing website with its features. So, there is no point in suspecting the capability of WordPress as a robust package. However, by reading the above pros and cons, you must have clearly understood that the point is to check whether, do you have the time, money, skills, and knowledge to combat its disadvantages. If you do, then there would be no other platform better than WordPress for you.
As, Website Design Company ourselves, we would highly recommend WordPress, for only those who are highly organized in regular backups, have sufficient time and money for investments, and a vision to run a site for long. Rather it would always be better to approach a skilled professional to build your site as well as to maintain it.
Which CMS is better for your eCommerce store WordPress or Shopify?
Check it out here in our blog WordPress vs Shopify.